"Life is a beautiful collection of temporary experiences. Treasure your unique collection, and enjoy sharing it with others." Matt Kahn
September in Mandyland was filled with burgers, boys, bubbles, boobs, bikinis and more. Here are 50+ images that captured some of the fun.
If you want to know the whats and the whos and the whys of this month's collection, you can check out the fuller story on Facebook or Instagram where I typically include tags and captions.
P.S. If you love exploring Mandyland, sign up here to get my newest writings, podcasts, videos and visual diaries delivered straight to your inbox each month. It's free!
P.P.S. Have you read my yummy non-fiction soul story, The Poet & The Butterfly, yet? You can read about my greatest love here.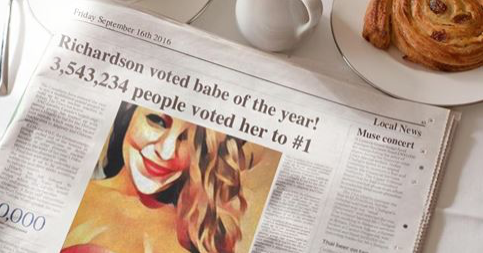 View all previous visual diaries here.